Skip to main content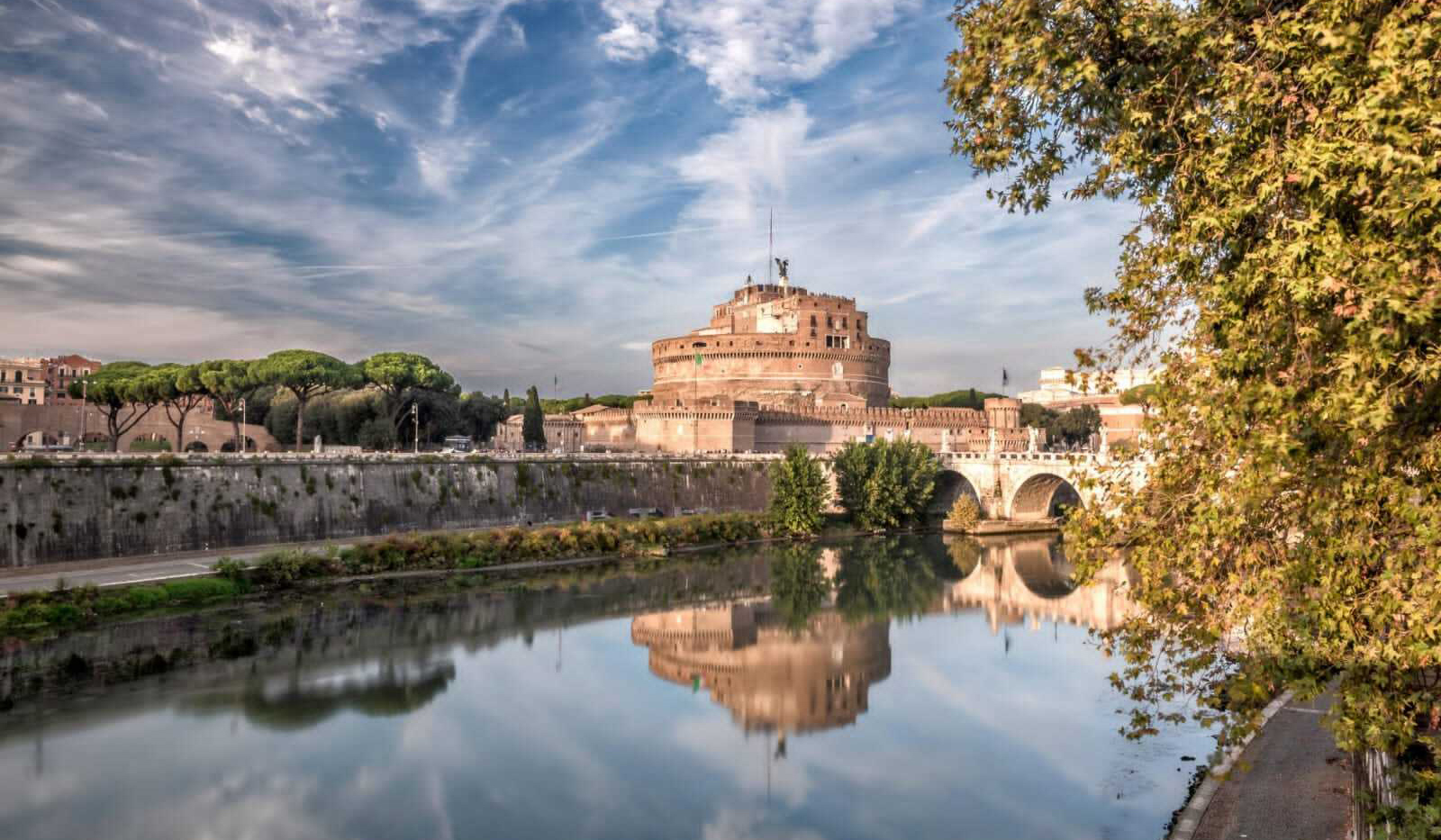 Response to COVID-19
As the situation with COVID-19 continues to evolve, the Office of Education Abroad is closely monitoring developments and making program changes as warranted.  Although the Summer 2021 programs has been canceled, we are pleased to announce that the Fall 2021 Rome program will be moving forward, pending sufficient enrollment. The application deadline has been extended to June 30.
Education abroad advisors remain available to meet with students via Zoom. To schedule a meeting, contact cua-cuabroad@cua.edu. We are in communication with on-site partners, receiving regular updates, and ready to support our students in any way that we can.
Catholic University in Rome
Studying in Rome provides Catholic University students an opportunity to live and learn in the Italian capital. It allows them to not only study, but also immerse themselves in the history and culture of the "Eternal City". 
Explore our Programs
International Education
By deciding to study in Rome, you will be embarking on an adventure that will change your life and broaden your understanding of the world. To be admitted into the program, you must apply, be accepted, and then prepare for your journey.